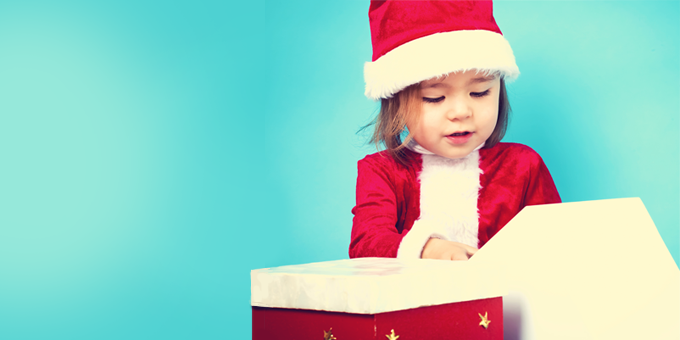 Share your Ugift® story.
Maybe it's your first time using Ugift, or your 50th. Either way, tell us about it. If your Ugift story is one of the first 25, you'll get $25 in your CollegeChoice account. Additionally, the overall winner will receive a $529 CollegeChoice account contribution!
Ugift makes Christmas gift giving and receiving better.
It's an easy way to invite friends and family to help with college savings, instead of the usual toys, clothes and gift cards. Plus, they can avoid the malls, the crowds, even the gift wrapping.
Everyone has a great Ugift story. What's yours? Take a minute to tell us!
Share your Ugift story by December 8th

*Please note that the submitted stories must be about Ugift in order to be eligible for the CollegeChoice contribution. Stories must be received by December 8th in order to be considered.
See Official Rules for details.