Delivering on the promise of college savings.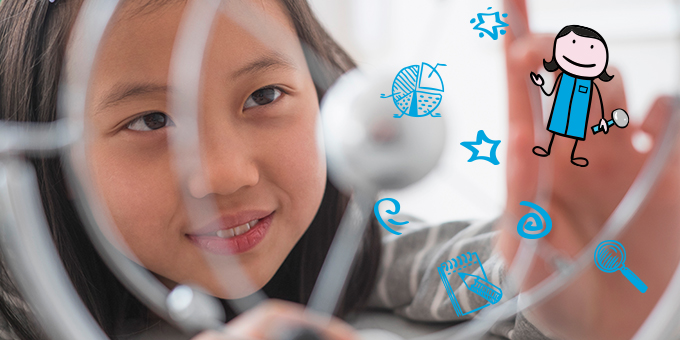 Ensuring more Hoosiers have the opportunities that college savings provides is the goal of Promise Indiana. The program helps kids of all ages build a commitment to attend college and pursue their career aspirations.
Once students register for Promise Indiana, they're automatically enrolled in CollegeChoice 529.