Delivering on the promise of college savings.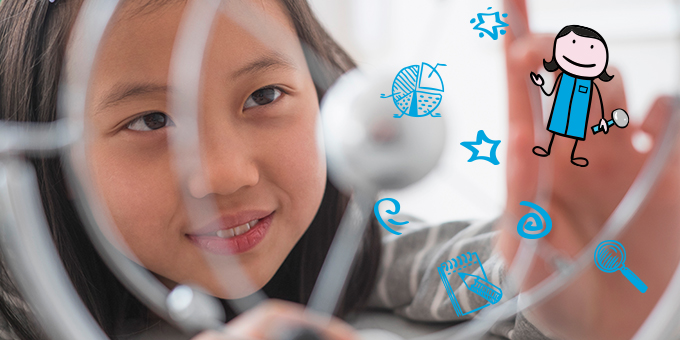 Promise Indiana, a program of Indiana Youth Institute, exists to ensure every child has the resources, champions, and community support to pursue education beyond high school.
Promise Indiana makes it easy for families to start a CollegeChoice 529 account for future education by making an initial deposit and offering matching deposits for eligible students.
To learn more, visit https://www.iyi.org/promiseindiana.
The Promise Indiana is a program administered by the Indiana Youth Institute. The Promise Indiana is neither affiliated with, nor an authorized distributor of, the CollegeChoice 529 Direct Savings Plan and does not solicit investments or provide investment advice.