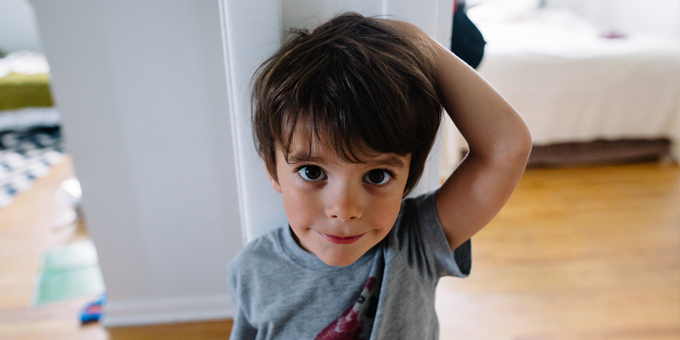 Want to save more for education?
You already have a CollegeChoice 529 account and are working hard to save for education – great job! Want to start saving more?
We get it, and at CollegeChoice 529, we want to help with an extra $25 contribution on us.
Here's how:
Sign up for automatic contributions by October 31st.
When you do, we will add $25 to your account.
If you already use automatic contributions:
For rules and eligibility, please read the Official Promotion Rules.