Help is a click away.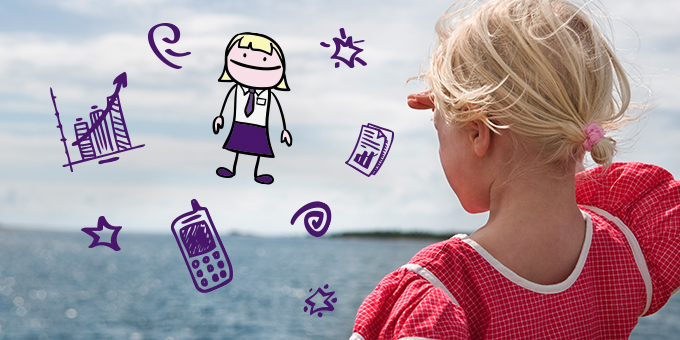 Planning for college can be overwhelming for anyone. Here are a few online resources than can help:
CollegeChoice 529 team members are available to talk about investing for college at information sessions, fairs, conferences and other community events.
A not-for-profit membership association whose mission is to connect students to college success and opportunity.
A clearinghouse for information about college savings programs.
A comprehensive source of student financial aid information, advice and tools.
A non-governmental regulator for all securities firms doing business in the United States.
A not-for-profit organization that seeks to improve the personal financial literacy of students in kindergarten through college.
Helps Hoosier students of all ages PLAN, PREPARE and PAY for college completion and career success through effective communications and outreach efforts. How Indiana's CollegeChoice 529 works for your Family.
Search the U.S. Department of Education's database of school and campus codes, as well as Title IV eligibility status for eligible institutions. Only Title IV-eligible schools can be used for qualified 529 distributions.
A good source of information on a range of college savings-related topics, including 529 basics, comparisons of types of plans, and how to save for college.