Be a voice for college saving.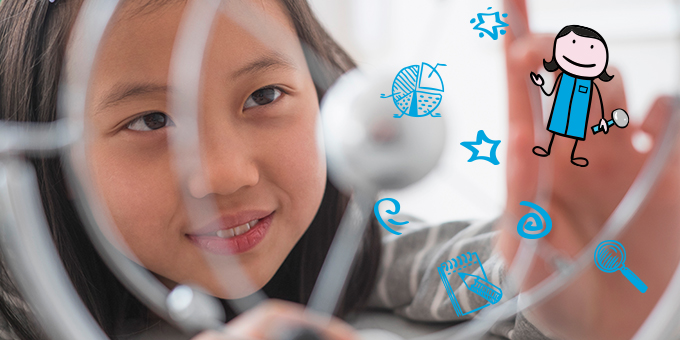 Does your business or community organization value higher education? Help us spread the word about the power of 529 college saving. 529 plans offer:
Significant tax advantages, including a state tax credit for Indiana taxpayers of up to $1,500 per year.1
Flexible investment options, with portfolios to match various time horizons and risk comfort levels.
Affordable contribution levels: open an account with as little as $10.
Which best describes your role and your organization?
I'm part of a community group.
Spread the word about CollegeChoice 529. We have helpful resources available free of charge.
I'm an employer or HR/Payroll representative.
Offer CollegeChoice 529 through payroll direct deposit at no extra cost.
I'm interested in attending a CollegeChoice 529 Plan event.
View the calendar to see upcoming events in your area, or have a CollegeChoice 529 representative attend one of your events.
1 This credit may be subject to recapture from the account owner (not the contributor) in certain circumstances, such as a rollover to another state's qualified tuition program or a non-qualified withdrawal.