529s make college more affordable.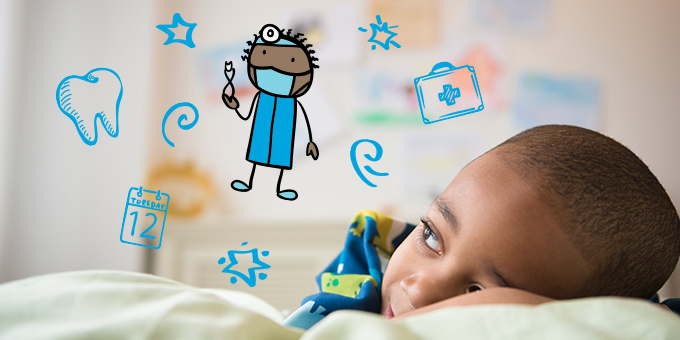 Hoping for a scholarship is not a good plan. Neither is planning to borrow everything your child may need for college.
Opening a CollegeChoice 529 account and contributing what you can on a regular basis may be an affordable way to save for college. Why?
Low minimums. Open an account for as little as $10 and make additional contributions of $10.
High maximums. Contribute up to a total of $450,000 per beneficiary for accounts in all 529 plans sponsored by the State of Indiana.
Low average costs. Fees for the Plan's investment options range from 0.18% - 0.82%. For example, invest $1,000 and the annual fee can be as low as $2.60.
No annual account maintenance fee for Indiana residents. The fee is also waived for account balances greater than $25,000. (A $20 annual account fee is charged to non-residents.)