Peace of mind, from day one to graduation day.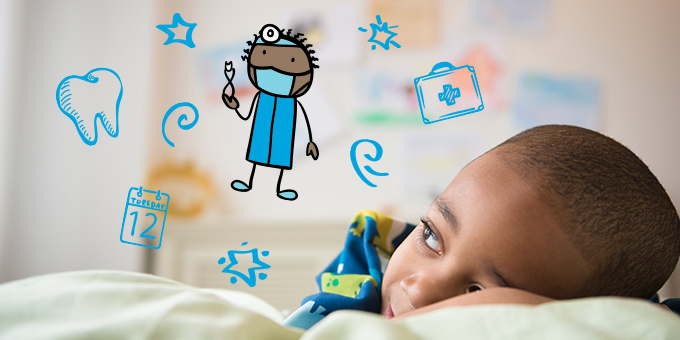 It's not easy being a parent. Saving for college can be with CollegeChoice 529.
You control your 529 funds.
The account and invested funds remain in your name. This means you can:
determine when to withdraw the funds
decide which qualified education costs to use the funds for
change the beneficiary to another qualified family member1
receive detailed quarterly statements.
You decide how your money is invested.
You should always be comfortable with your 529 investments. That's why the CollegeChoice 529 offers:
1 Section 529 defines a family member as: a son, daughter, stepson or stepdaughter, or a descendant of any such person; a brother, sister, stepbrother, or stepsister; the father or mother, or an ancestor of either; a stepfather or stepmother; a son or daughter of a brother or sister; a brother or sister of the father or mother; a son-in-law, daughter-in-law, father-in-law, mother-in-law, brother-in-law, or sister-in-law; the spouse of the beneficiary or the spouse of any individual described above; or a first cousin of the beneficiary. Gift or generation-skipping transfer taxes may apply. Please consult with your tax advisor for further information.
2 Federal law permits you to move the assets in your CollegeChoice 529 account to a different mix of investment options twice per calendar year.