Calculate how much you'll need to save.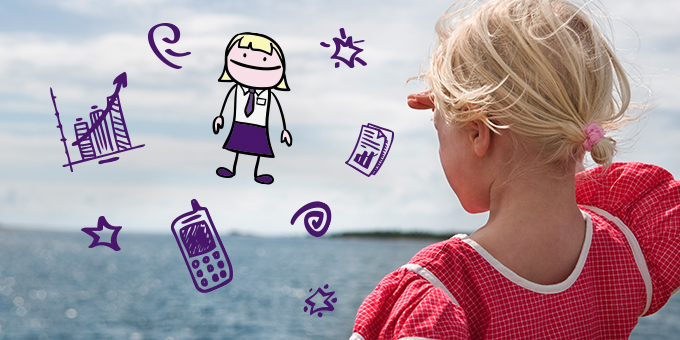 The first step in setting a goal is deciding what you'll need to get there. Here are two great tools that can help you.
Compare the estimated net price of attendance of Indiana Colleges. The Indiana College Costs Estimator (ICCE) is made possible as the result of collaboration between the National Center for College Costs, Learn More Indiana and the Indiana Commission for Higher Education.
College costs are higher than ever, but that doesn't mean you should expect to cover it all. In 2015, parents' income and savings accounted for an average of just 32% of the total cost of college.1 This tool will help you determine how much college could cost and see if you are on track to save for your college savings goal. It will also demonstrate how much your current college savings could help in the amount you'll have to borrow later.
1 How America Pays for College 2015, Sallie Mae®