Spread the word about college savings.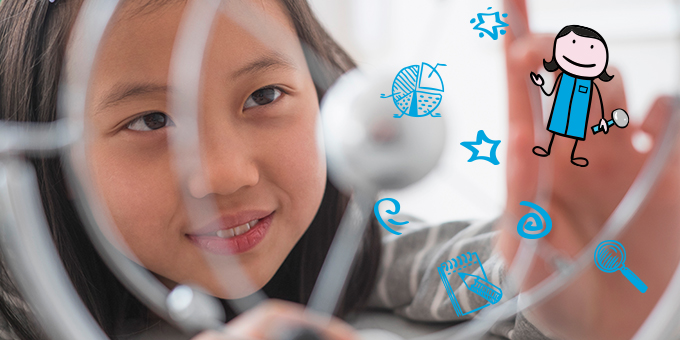 Throughout your community, the value of a college education continues to rise. And so does the cost.
Helping families keep a college degree within reach is the goal of CollegeChoice 529. Here's how you can join us:
Make college saving part of your upcoming events. Mention college savings during meetings, information fairs, and other events. We have a number of resources available to you, all at no charge.
Team up with your Institutional Relationship Manager. Ask us to join you at workshops, community fairs and other events that your organization is sponsoring.
Take advantage of our Outreach Toolkit. Download these free materials that will make discussing 529 college saving even easier:
We're here to help you and your community.