CollegeChoice in the community.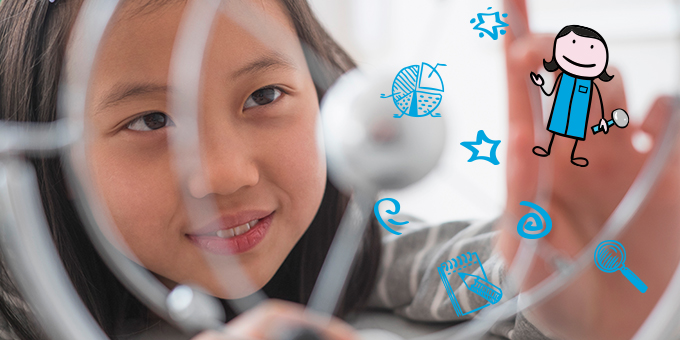 We hope you'll join us at one of the events below to discuss how CollegeChoice 529 can make college saving easier. If you're an employer, we can help you set up a 529 payroll direct deposit for employees.
Please contact us for more information or to request a representative for your event.
Community-Based Events & Conferences
Employer-Sponsored Seminars
(open to employees only)
Please contact your employer for more details.